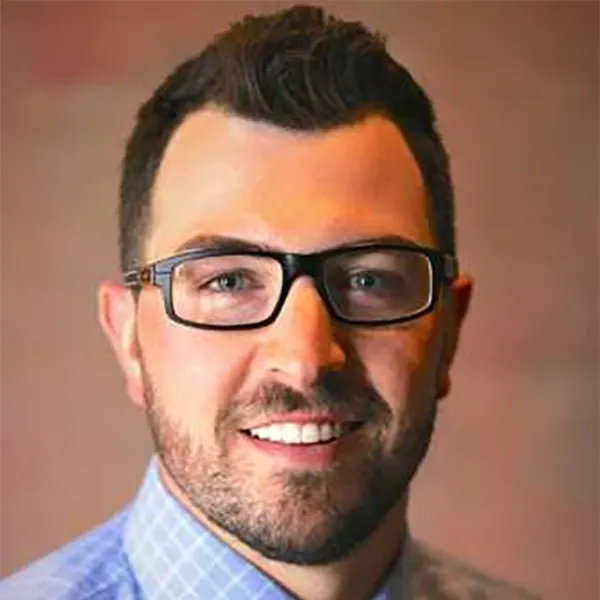 Dr. Brady Fergola is a native of Rumford, ME. His first degree was a Bachelor's of Science in Athletic Training from the University of Maine at Orono. He earned his Doctorate in Chiropractic at Logan University in Missouri. While at Logan, he complemented his chiropractic studies with postgraduate courses on performance care and rehabilitation. Through these studies, he became passionate about maximizing performance while minimizing injury, for the best long-term quality of life.
Given an active lifestyle and participation in a wide variety of sports, from school team baseball, basketball, football and rugby, to golf and skiing, Dr. Brady knows first-hand the demands that activities place on the unsuspecting body. He understands how developing proper movement technique is a key component in staying active and pain-free.
Dr. Brady's advanced training in the biomechanics of human movement has given him the expertise to observe patients from a global standpoint. After detailed movement analysis, a unique treatment plan is designed to teach individuals how to move their body in healthier ways that will enable them to participate in the activities they love for a lifetime.
Dr. Brady and his wife, Lindsey, live in Boothbay with their golden retriever, Izzy. Together, they enjoy exploring the great outdoors and adventuring to new places.