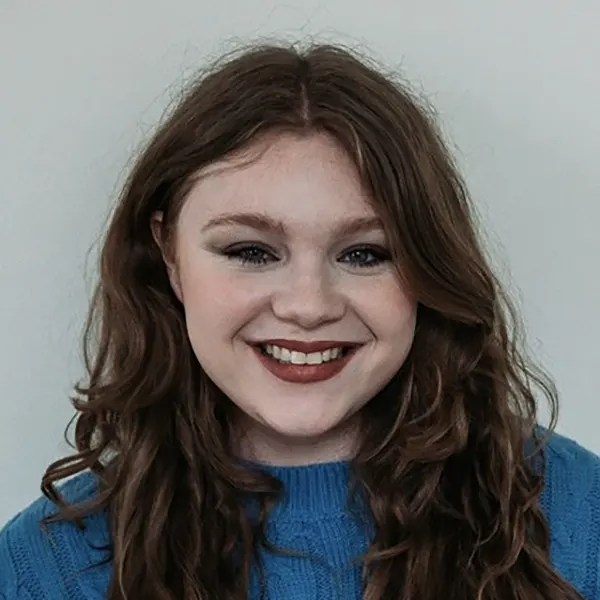 Dr. Allie Benkart brings a wealth of knowledge and experience in exercise science and functional movement therapy. Her approach to treatment is centered around empowering patients to take control of their care and healing journey with her support and guidance. Dr. Allie offers a multitude of therapies, including varied adjusting techniques, myofascial work, exercise therapy, cupping, and taping.
Dr. Allie Benkart is a graduate of Northeast College of Health Sciences. She also holds a Master's Degree in Exercise Science and therefore her treatment is geared toward exercise therapy and movement of the body. Dr. Allie specializes in functional movement and rehab therapy and believes, in conjunction with chiropractic, these tools can be very beneficial to the healing process. Her goals are to give her patients the tools and freedom to dictate their care with support from her along the way.
Dr. Allie Benkart comes to us from a small coastal town in south shore Massachusetts. Growing up in athletics as a competitive figure skater and hockey player sparked her interest in the body and the healing process. She sustained a low back injury which solidified her future in the art of healing. She became determined to give her patients the same joy that was given her when she could step on the ice again. She worked at Mass General Hospital as a physical therapy aide, which helped her hone her skills as an exercise science specialist.
Dr. Allie Benkart likes to roller/ice skate, go to the beach, play guitar, sing, and hang out with her cat, Zelda. She also loves to explore the Portland foodie scene!