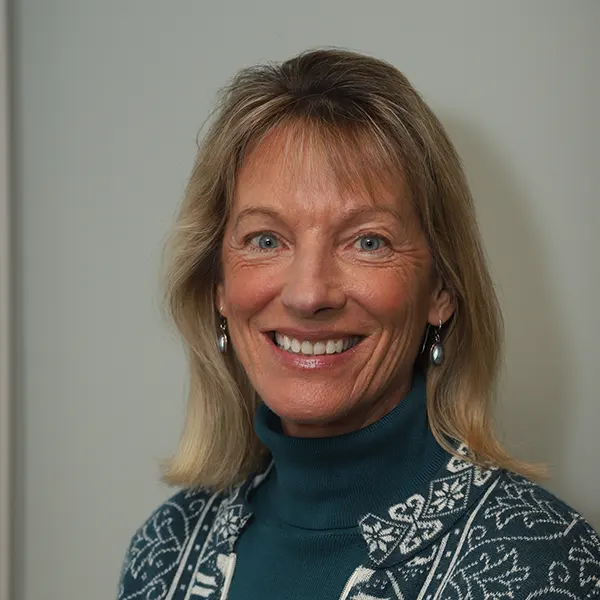 Dr. Brown's practice specializes in total body health and well-being, starting with the proper function of all joints in the body, especially the dozens of joints in the spinal column. Malfunctions in these joints can alter nervous system signals, distorting vital communication between the brain and the rest of the body. Dr. Brown says, "Seeing the magical transformations in people's health when these interferences are removed keeps me inspired and uplifted every day."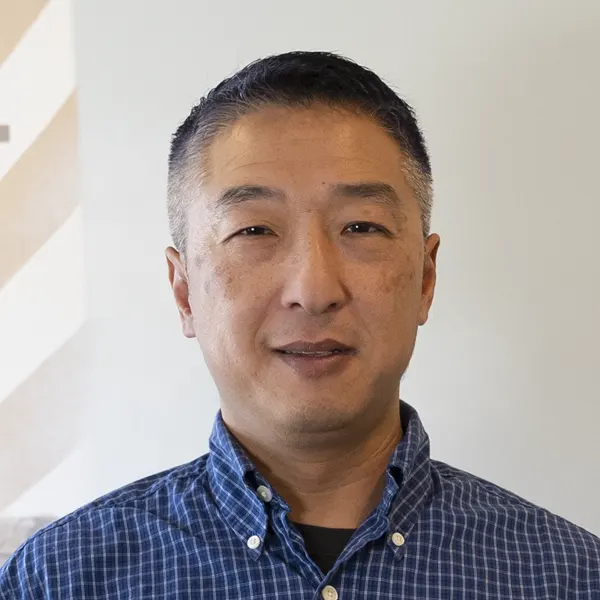 Dr. Steve offers chiropractic adjustments along with longer muscle treatments to patients of Brown Chiropractic. He uses a wide range of adjusting techniques to provide the best possible care based on each patient's unique situation. He is particularly interested in prenatal and pediatric care and is certified in the Webster Technique for turning breech babies.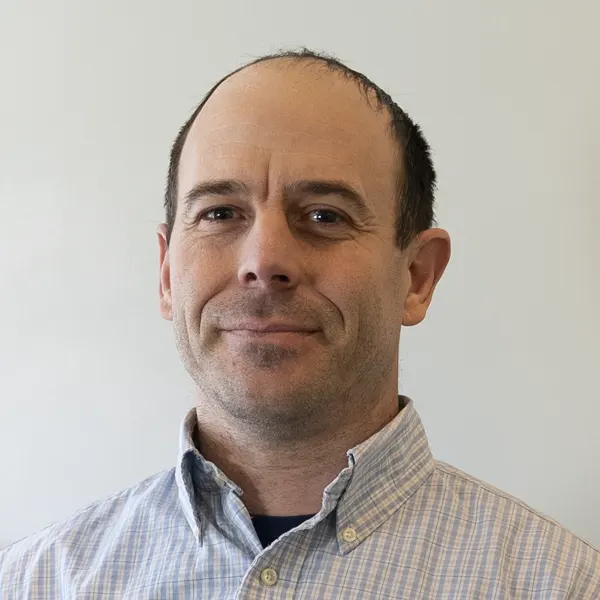 In addition to a well-rounded family practice, Dr. Wawra has additional expertise from post-graduate study in functional neurology, kinesiology, and rehabilitation.
Dr. Wawra works with patients of all ages to retrain poor strength, balance, and movement patterns. These patterns are often to blame for our chronic pain, re-injury, and poor performance in both sports and work. Common injuries treated include shoulder, low back, knee, and neck.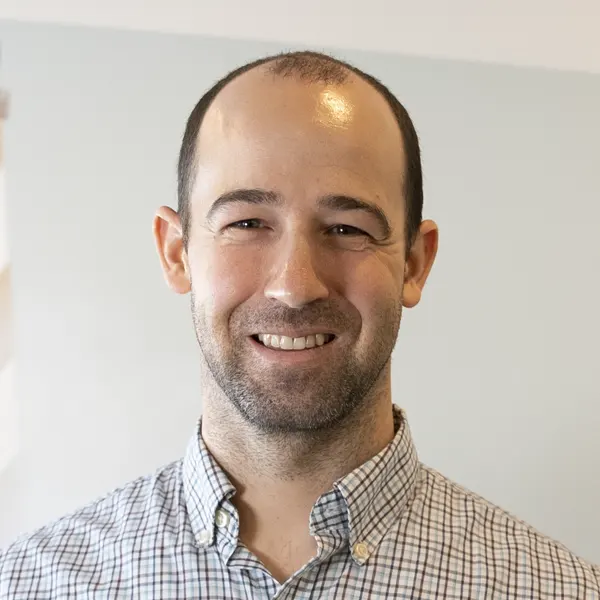 An athlete himself, Dr. Andrew deBethune specializes in the assessment and treatment of athletic injuries and performance enhancement. After completing his undergraduate degree in sports medicine, he went on to complete his Doctorate of Chiropractic at Logan University. Dr. deBethune's unique approach integrates the best of traditional chiropractic and myofascial work with functional movement, screening and correction. He focuses on addressing the complete kinetic chain from spine to extremities, optimizing its ability to perform and recover naturally.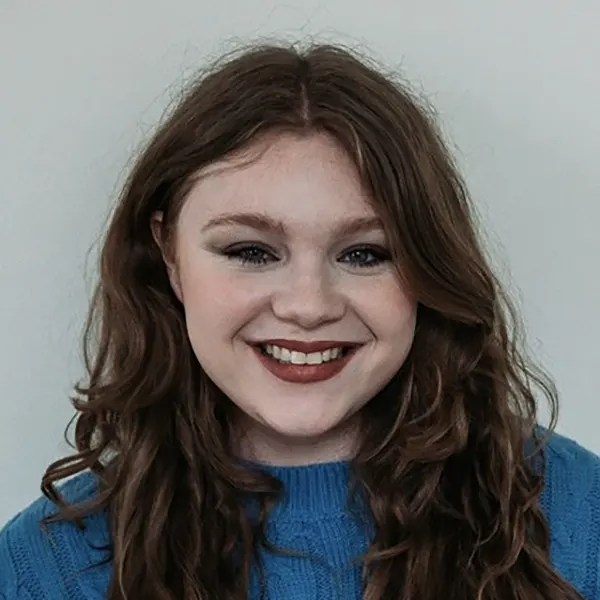 Dr. Allie Benkart brings a wealth of knowledge and experience in exercise science and functional movement therapy. Her approach to treatment is centered around empowering patients to take control of their care and healing journey with her support and guidance. Dr. Allie offers a multitude of therapies, including varied adjusting techniques, myofascial work, exercise therapy, cupping, and taping.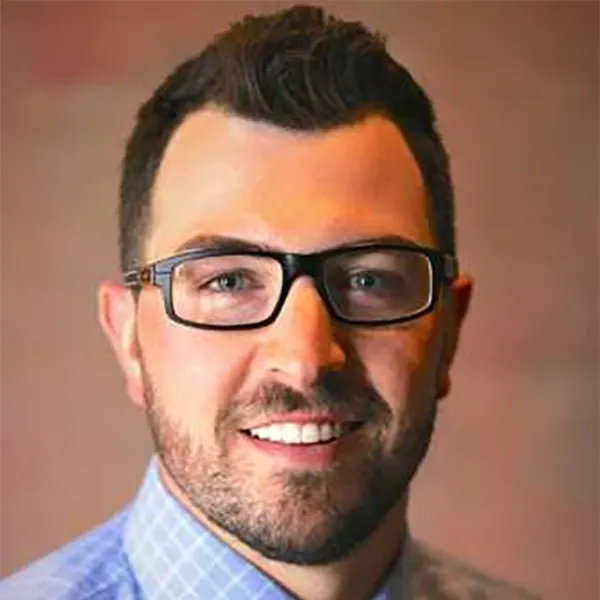 Dr. Brady Fergola is a native of Rumford, ME. His first degree was a Bachelor's of Science in Athletic Training from the University of Maine at Orono. He earned his Doctorate in Chiropractic at Logan University in Missouri. While at Logan, he complemented his chiropractic studies with postgraduate courses on performance care and rehabilitation. Through these studies, he became passionate about maximizing performance while minimizing injury, for the best long-term quality of life.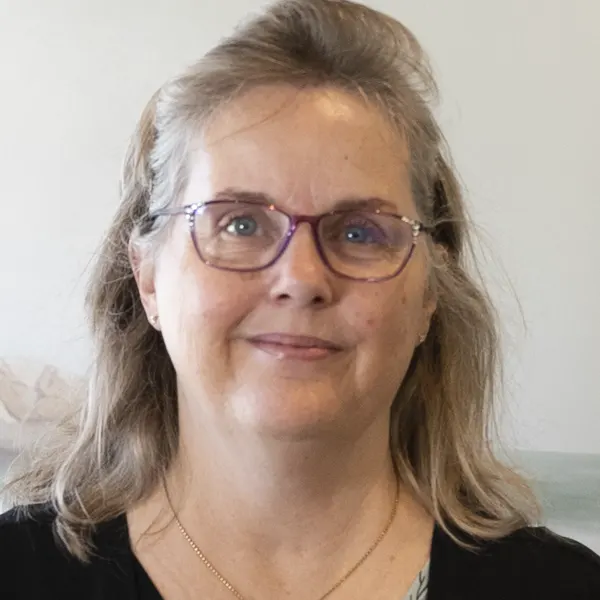 Joy Glass
Office Manager – Certified Chiropractic Assistant
Joy has always felt her life purpose was to serve others in a career that helps them better their lives. After some experience working with other medical offices, Joy came to Brown Chiropractic in 2006 and felt at home right away. Her primary area of expertise is to assist the doctors with patient care. As a certified chiropractic assistant, she can usually be found in the therapy department helping patients with rehabilitative exercises, ultrasound, laser, and electric stimulation treatments. She also assists with patient exams and consultations.
Joy enjoys every part of her job, but if she had to pick one thing that motivates her most, it would be her connection with the patients and the other Brown Chiropractic team members.
Joy and her husband, Ken, have two and a half children, Tim Jr., Amanda, and Princess Jasmine Trouble (a pug dog).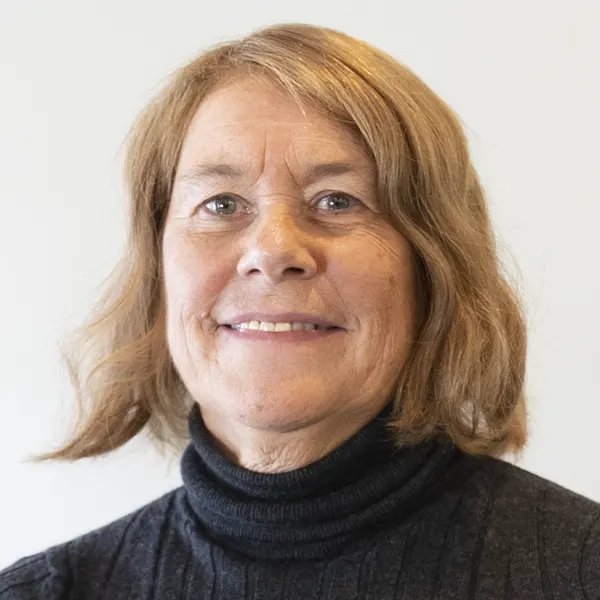 Susan Gagne
Marketing Director, Certified Chiropractic Assistant
Susan joined Brown Chiropractic in 2010. She has many years of Customer Service and Retail Management experience and, as a Chiropractic Assistant, can be found organizing Community Outreach Programs for the doctors when not assisting patients with their needs.
"Seeing how patients are achieving optimum health and wellness is a wonderful experience. The doctors offer personal and customized treatment plans for all. Knowing that they are making a difference in the lives of many people is heartening. Working and sharing these successes with such a positive and passionate staff is gratifying."
Susan and her husband Russ enjoy golfing, biking, the gym, and traveling.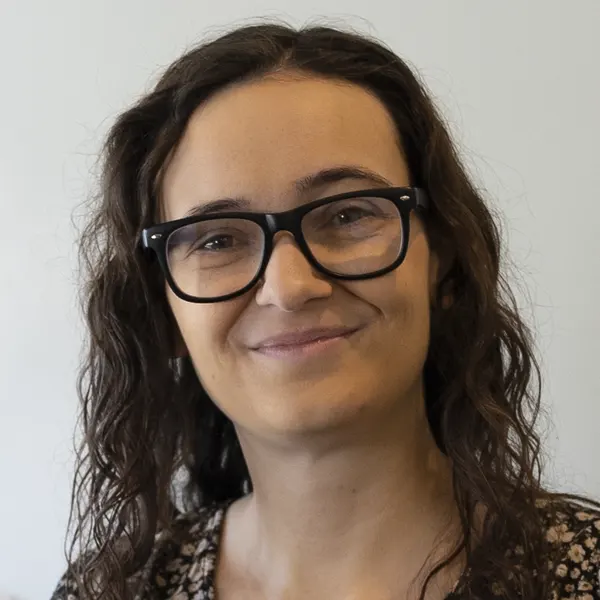 Melissa Lennon
Director of First Impressions, Chiropractic Assistant
Before joining the Brown Chiropractic team in 2021, Melissa worked in various customer service positions, but working directly with patients has been the most rewarding. While she enjoys administrative work, making connections and having fun with patients has been her favorite part of the job thus far.
When Melissa isn't in the office, she enjoys spending time with her partner, Connor, and making memories with friends and family. She has a love for escape rooms, board games, singing, and spending time outdoors. Her future goals are to adopt and foster rescue dogs, as they have a special place in her heart! Melissa's goal every day is to bring a positive and fun energy to her coworkers and to make every patient feel like they are at home.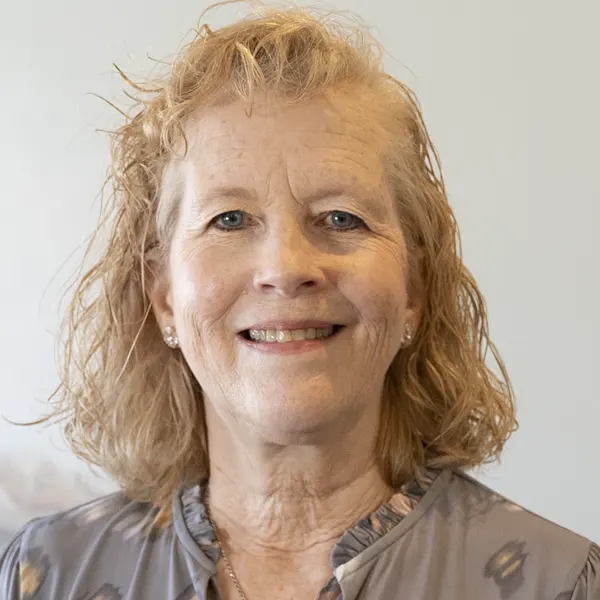 Tamesin Fleenor
Administrative Assistant, Chiropractic Assistant
Before joining Brown Chiropractic, Tamesin worked as an Activities Director, utilizing her ability to develop creative and fun schedules that would bring smiles to the elderly population she serviced. Tamesin brings a strong customer service background to the practice and loves to meet new people, always with a smile on her face.
Away from the office, Tamesin's favorite pastime is to create art in painting, photography, and other mixed media. She loves to redecorate and renovate her home, spend time with family, and travel.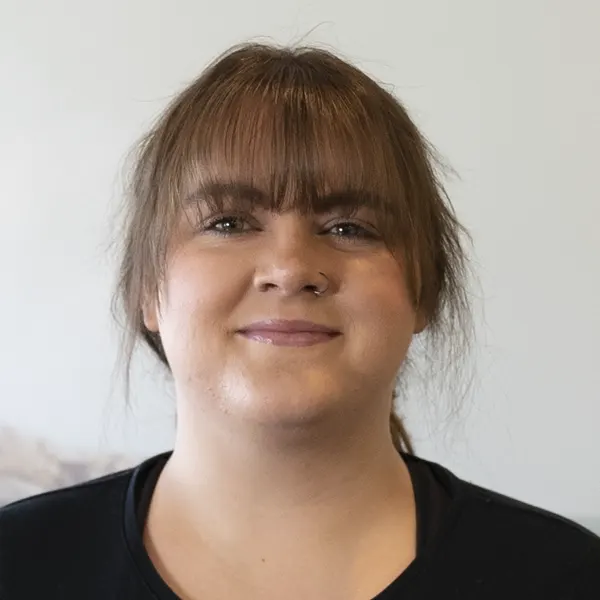 Sierra Wilson
Chiropractic Assistant
Prior to joining Brown Chiropractic, Sierra worked in customer service and marketing. However, she always knew that she wanted to work with patients directly. Sierra always wanted to be able to help others to be able to live life comfortably and free of pain. She graduated from Becker College in 2021 with a degree in Exercise Science with a concentration in Physical Therapy and Athletic Training.
When Sierra is out of the office, she loves to spend time with her family and make memories with her nephew. In her spare time, she loves to solve puzzles and read books about Greek mythology. Sierra's goals in life are to become an athletic trainer at The Ohio State University and have a senior dog sanctuary run by her and her mother with volunteers to help maintain it.
Sierra wants every patient and coworker to always arrive seeing her smiling face and bubbly attitude and to always be happy and laughing while at the office. She hopes to work at Brown for many years while also studying to get her Masters, and possibly her doctorate, in Athletic Training.