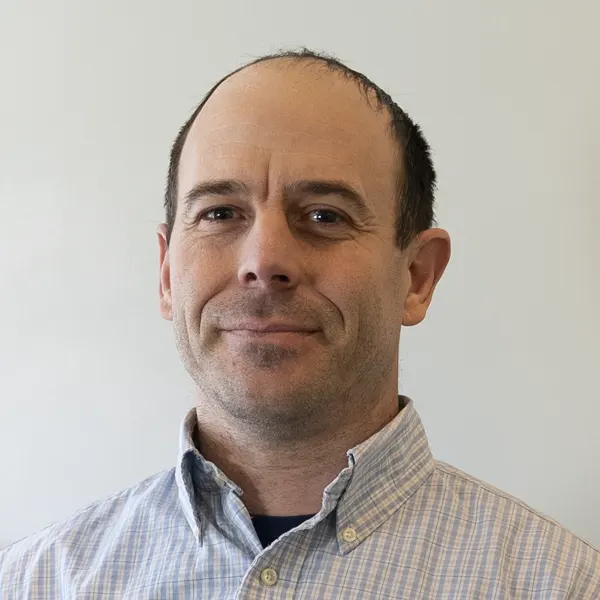 In addition to a well-rounded family practice, Dr. Wawra has additional expertise from post-graduate study in functional neurology, kinesiology, and rehabilitation.
Dr. Wawra works with patients of all ages to retrain poor strength, balance, and movement patterns. These patterns are often to blame for our chronic pain, re-injury, and poor performance in both sports and work. Common injuries treated include shoulder, low back, knee, and neck.
After performing a thorough examination, Dr. Wawra puts together a structured plan to re-train, re-balance, and re-strengthen. Many patients have found that after working with Dr. Wawra, they can break through their plateaus and take their performance to the next level. For runners, this training often results in taking a minute or two off their mile times. For workers, the investment allows them to perform more work in less time with little or no pain.
Dr. Wawra is a native of Minnesota and graduated from Northwestern University in Evanston, Illinois, with an engineering degree in 1999. He received his doctorate in chiropractic from Northwestern Health Sciences University in 2008. In his spare time, Dr. Wawra likes to do activities with his family including horseback riding, running, lifting weights, and kite-boarding.