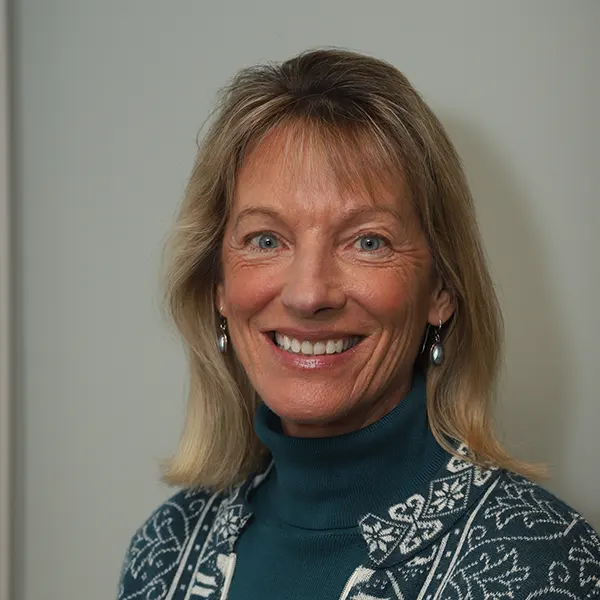 Dr. Brown's practice specializes in total body health and well-being, starting with the proper function of all joints in the body, especially the dozens of joints in the spinal column. Malfunctions in these joints can alter nervous system signals, distorting vital communication between the brain and the rest of the body. Dr. Brown says, "Seeing the magical transformations in people's health when these interferences are removed keeps me inspired and uplifted every day."
Dr. Brown consistently helps people with cases that others believed were hopeless. She is widely regarded for her ability to diagnose and treat the root cause of a problem, rather than just masking its symptoms.
Following an undergraduate degree in Psychology from Wesleyan University, Dr. Brown graduated Magna Cum Laude from Logan College of Chiropractic in 1990, and has been practicing in Yarmouth ever since. Her passions outside the office include playing classical piano and exploring Maine's spectacular coastline and landscapes by bicycling, kayaking, hiking, running, snowshoeing, or skiing. She lives with her husband in Freeport.
"Thanks for visiting our site. I look forward to meeting you in person and learning how we may be of service to you. Give our Yarmouth office a call, or email me using the link below and let's arrange a time to explore your options."