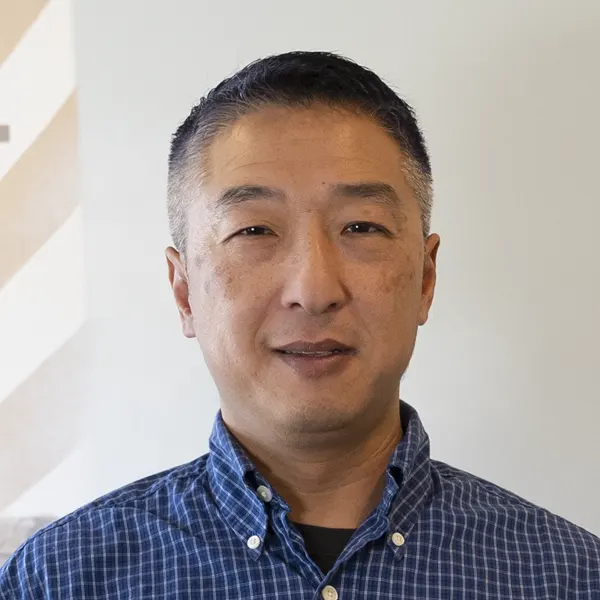 Dr. Steve offers chiropractic adjustments along with longer muscle treatments to patients of Brown Chiropractic. He uses a wide range of adjusting techniques to provide the best possible care based on each patient's unique situation. He is particularly interested in prenatal and pediatric care and is certified in the Webster Technique for turning breech babies.
A graduate of Penn State University, Dr. Siu obtained his Doctor of Chiropractic degree from the fountainhead of chiropractic, Palmer College of Chiropractic in Davenport, Iowa. During his final year, he served on the Davenport community Sports Council and traveled to Bolivia with Clinic Abroad to adjust local people with little access to health care.
Dr. Steve loves to experience new landscapes, foods, and cultures and has traveled widely in North America as well as in the United Kingdom, France, Italy, and Spain. In his spare time, he also enjoys science fiction, computers, fishing, camping, and martial arts. He moved to Maine and joined Brown Chiropractic in 2009 and lives in Gray with his children.